Skip to content

TRY FREE SIGN IN
Every summer Yale's undergrads travel to the ends of the earth – from Alaska to Zurich – looking for an enriching experience to bring back to campus in the fall. However, many want to continue learning while away from campus. In order to reach its students located across the globe, Yale Summer Session was in need of an easy, effective way to connect them without losing the personal connection and accountability that comes naturally with a physical classroom. Real-time interaction and collaboration were necessary in order to provide the same quality of instruction online.
_solution
Yale launched its video classrooms with newrow_ for education in 2012. Instructors were able to meet with their entire class face-to-face to discuss weekly readings, review recorded lectures, and share presentations, regardless of location. In addition to video, students naturally raised their hands, asked questions via chat, provided instant feedback with quizzes, and demonstrated competency with an interactive whiteboard.
_result
newrow_ for education empowered instructors at Yale to create a distance learning program that connected brilliant professors to students around the world in an effective, exciting way.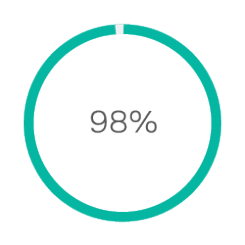 _98% instructor retention
Yale experienced a 98% retention rate among its top-rated professors using newrow_ for education to conduct its online courses. The user-friendly technology made it simple to give students across the globe instant access to prized instructors on a personal level.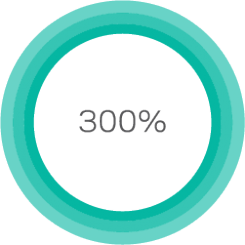 _300% growth in online program
Yale's online course directory and student base grew by 300% after deploying newrow_ for education in 2012.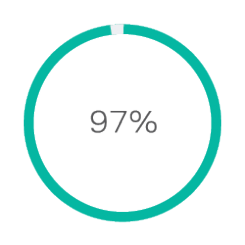 _97% student satisfaction
An internal poll conducted by Yale indicated 97% of students that took a class through newrow_ for education prefer this method of online teaching as opposed to independent learning.
Easily engage your students online
newrow_ smart's click to teach technology means delivering engaging virtual classes without the hassle. Create your online campus in minutes, build structured self paced courses for independent study, and easily deliver browser based, interactive virtual instruction.
Try it out